Excellent transport
links....
Motorway network.
Trams to Bury or Manchester.
Hotels within easy
reach....
Hawthorn Hotel
Travelodge (search Bury or Manchester Birch)
Premier Inn (Prestwich)
The Village, Bury
SATURDAY : ACOUSTIC STAGE

EXIT STATE
GONE TIL WINTER
AWAKE BY DESIGN
STEEL THREADS
JOHN DOYLE



SUNDAY : ACOUSTIC STAGE

FALLING RED
NIGEL ROBERTS (MARSEILLE)
FANTASIST
INFERNO
OUTFOXED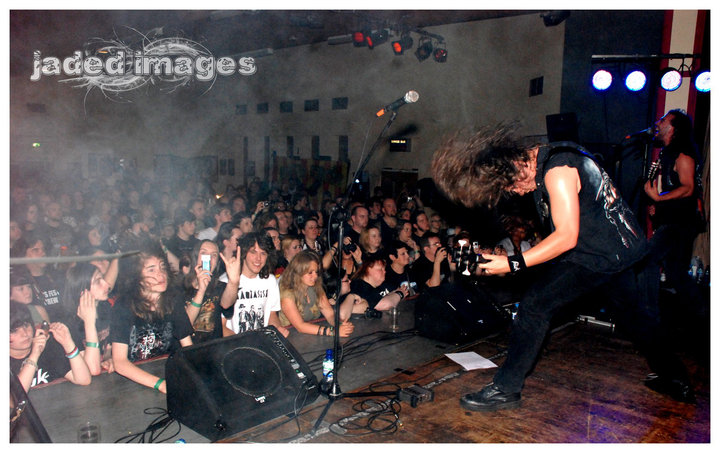 SOS FESTIVAL IS PROUD TO BE FRIENDS WITH ROCK N WRESTLE FESTIVAL

Announcements/
press releases...
8th June 2011 : acoustic stage line-up confirmed
4th Apr 2011 : main stage line-up complete
17th Mar 2011 : 6 more bands confirmed

24th Jan 2011 more bands confirmed
19th Jan 2011
1st bands conf'd incl. headliners