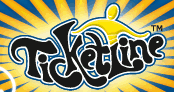 Based at Radcliffe Civic, North Manchester, SOS is looking forward to its' 4th year.
ABOUT
SOS Festival was born in 2008 when the directors of Rocksector Records were looking for a Manchester-based showcase event to present the artists on their roster which had been established as recently as 2007. The timing was mid-July to match the Schools Out For Summer theme. In all honesty on a wing & a prayer the first SOS was put together with Heaven's Basement as headliners, various Rocksector bands including Fury UK & an array of mainly local talent. Exceeding all expectations the event was a success & attracted the immediate attention of 106.1 Rock Radio Manchester who lent their support with a co-promotion & a series of interviews with the bands. At this point no-one at Rocksector really knew that this was anything other than a one-off & a highly enjoyable experience.
Ideas germinated & over a period of time it became clear that there was a demand for a festival like this in Manchester & it was decided to repeat the occasion in 2009, this time pushing things a little further with former-Iron Maiden frontman Blaze Bayley as the headliner. Fury UK had been touring the UK with Blaze just before July but when the Manchester tour date was cancelled it was an easy decision to repair the situation by making SOS the finale to that tour. By this time Rocksector had expanded its' roster so there were more "in-house" bands to be involved plus other bands drawn from a wider pool. This time immediately after the event it was evident to all concerned that SOS should become an annual event & with extra confidence the organisers decided to make the following years' festival, 2010, a 2 day event, rather than the single day which had featured in the first 2 years.
In 2010, Blaze Bayley returned to headline the metal day & for the rock day the Black Spiders topped the bill, again supported by an expanded range of talent from within the record label & beyond. An acoustic stage was added & that proved a popular addition. In 2010 there was also the highlight of a "supergroup" at the end of Fury UK's set performing a tribute to the late great Ronnie James Dio who would have been celebrating his birthday on the same day as SOS' metal day. A passionate & emotional rendition of Black Sabbath's "Heaven & Hell" was performed featuring the 3 members of Fury UK.. Chris Appleton (lead guitar), Martin McNee (drums), Luke Appleton (bass), joined by Rishi Metha (lead guitar) from Babylon Fire, George Maroulis (lead guitar) from 4Bitten, Fofi Roussos (vocals) from 4Bitten & last but not least, Blaze Bayley (vocals).... barely a dry eye in the house!
Now SOS looks forward to its' 4th year in 2011, again a two day event & already plenty of interest as it seems to have become cemented in the minds of those people especially who've seen it grow & have enjoyed its' simple ethos of affordable high quality music in a friendly environment.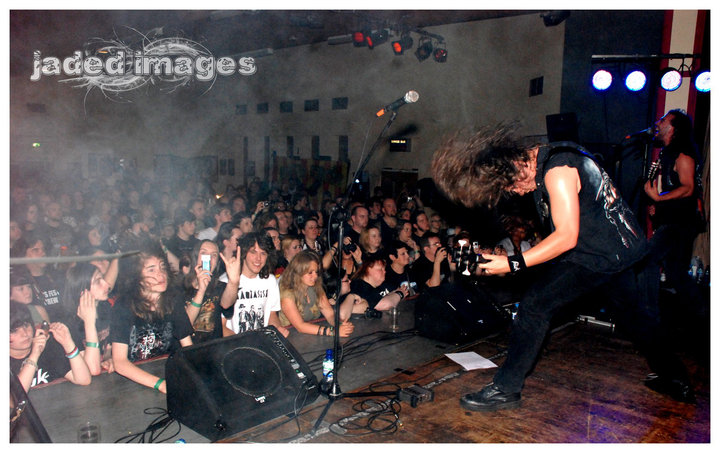 Presented by
Rocksector Records
www.rocksector.com
In association with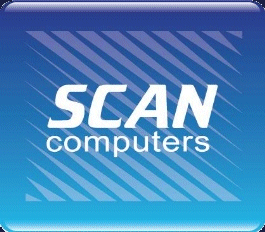 www.scan.co.uk


www.videoink.co.uk