24th January 2011
SOS FESTIVAL : ON-SALE NOW
16th & 17th July 2011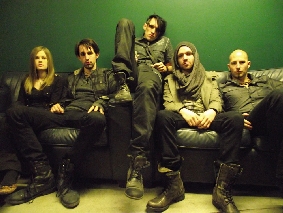 We're extremely happy to announce that esOterica have been added to our Saturday line-up. esOterica, tipped as "the new Tool" by Metal Hammer, have previously toured Europe with Marilyn Manson & have played Download Festival twice. On the back of these breakthrough opportunities they undertook a successful UK headline tour towards the end of 2010. We're delighted to welcome them to SOS.
www.esoterica1.com/esoterica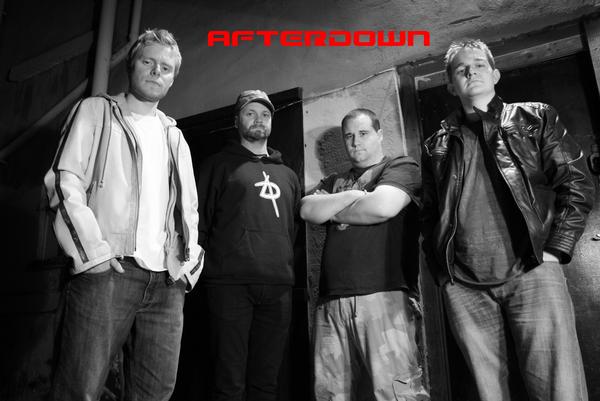 We're also very happy to welcome back Afterdown who opened up our metal day so well last year & now move across to our rock day (Sunday).
www.myspace.com/afterdown
We also advise that Marseille have had to pull out of SOS due to conflicting commitments elsewhere.
Tickets are now on-sale at Ticketline. Buy tickets.
As always SOS benefits from being an all-age event, reasonable prices, excellent local transport links, nearby inexpensive hotel accommodation, plenty of free parking & a friendly atmosphere.
More news soon!