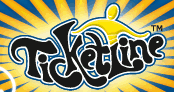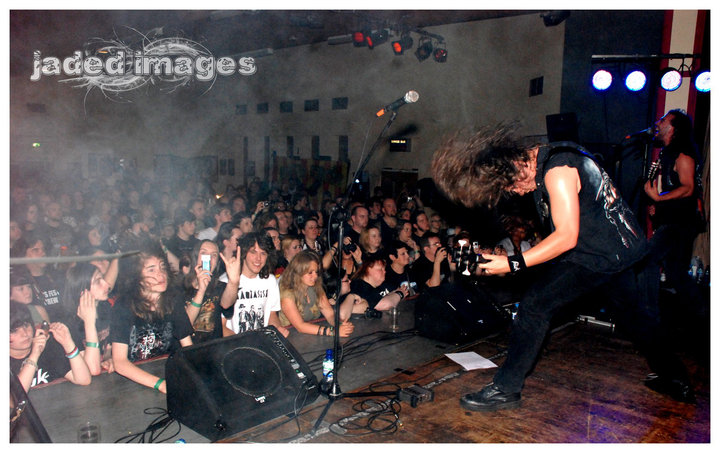 Massive thanks to all who came to see, all who played, all who helped & all who supported the 2010 SOS Festival. We think the above photo (of Fury UK & crowd) captures the weekend perfectly (our thanks to Jaded Images for this). SOS will be back on 16th & 17th July 2011 & we can't wait! \m/

Reasonable ticket prices,
all ages welcome,
ample free parking, excellent transport links, inexpensive hotels nearby.