23rd December 2013 : almost 3 months to the day since our first announcements for the 7th SOS Festival, the great news for rock & metal fans is back again with A further 10 bands confirmed today. These include our Sunday headliners - I AM I on the Dean Hocking Stage & BLAZE BAYLEY on the Acoustic Stage....
I AM I is fronted by ZP Theart, the world renowned vocalist & founder member of power metallers DragonForce. His powerful & distinctive voice spearheaded DragonForce globally for approximately 11 years up to 2010 when he left to form his own separate project - I AM I. We're delighted to welcome ZP & his excellent band to the Sunday headline slot on the Dean Hocking Stage.




Blaze Bayley (Iron Maiden, Wolfsbane) is no stranger to SOS Festival having played twice before on the Dean Hocking Stage & many will remember when he joined Fury UK & others onstage for a heart-wrenching version of "Heaven & Hell" in tribute to the late great Ronnie James Dio. We're very happy to welcome Blaze back again, this time headlining the acoustic stage on Sunday & ably assisted by out own Chris Appleton (Absolva, Fury UK, Dave Evans) on guitar.

Heading up the acoustic stage on Saturday will be SOS regulars Exit State. 2013 has been another landmark year for the band, not least with an acclaimed special guest acoustic set with Andy Cairns (Therapy?) which really was something rather special.

Having released one of THE metal albums of 2012, namely the epic "Rage & Retribution", Triaxis spent the bulk of 2013 very successfully promoting that, not least with triumphant sets at both Hammerfest & SOS Festival. The band is currently looking forward to getting down to some serious writing towards album no.3, before hitting the road again in March. We're extremely pleased to welcome them back to SOS Festival, on the Dean Hocking Stage on Sunday.

Hailing from France, GANG was originally formed in the 1990s with a heavy metal/thrash sound. Following its' early days the band became more of a studio project for several years before re-emerging on the live circuit back in 2010, & by 2013 the band was sharing stages with many of it's metal idols such as Tygers of Pan g, Tokyo Blade, Girlschool, Blaze Bayley, Y&T & more. Having released many albums over the years, GANG is back with a new release in 2014 - "Inject The Venom".

The oddity & the brilliance that is the most alternative Fantasist returns to SOS Festival this year solely on the acoustic stage. The band has recently started work writing for album no.3 to progress from the debut "GiggleJuice" & the self-titled follow-up, not to mention the very relevant "Suited & Muted" acoustic EP.

Captain Horizon recently signed to Rocksector Records for the release of a brand new album in 2014 but also for the re-release in February of their debut "The Lights of Distorted Science" including their highly acclaimed single "Patch". This alternative band, based in the West Midlands, offer alternative/progressive rock inspired by the likes of Porcupine Tree & tool, delivered in the live setting with the energy & excitement of a stadium rock band. We welcome them to the Dean Hocking Stage on Saturday.

http://www.captainhorizon.co.uk/

I.C.O.N. rocked up a storm on the Dean Hocking Stage in 2013 & we welcome them to deliver an acoustic set this time by popular demand. Based in Burnley they connected well with the SOS audience, taking no prisoners at all last year & we really look forward to seeing them convert to the acoustic format this time around.

Founded in 2010 & named after a famous Pantera song, The Goddamn Electric are purveyors of catchy riffs, gravel-shredding vocals, all carried by a solid uncompromising backbone of a rhythm section. They played for us atSOS in 2012 & return 2 years later to play an acoustic set in 2014.

A ten-legged, riff-hungry entertainment machine, with songs catchier than Ebola & melodies sweeter than sugar-dipped strawberries. Many of you SOS regulars have told us about The Idol Dead before & only now have we got round booking them. We welcome the band to the party, with their own brand of rock n punk on the Dean Hocking Stage on Saturday.
TICKETS ONSALE NOW!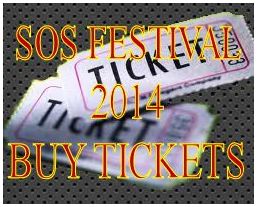 £10 FOR A SINGLE DAY
£15 FOR TWO DAYS
NO BOOKING FEE | NO POSTAGE CHARGE

---

2 STAGES | AMPLE FREE PARKING
EASY TRANSPORT LINKS | DRINKS PROMOS
NEARBY CHEAP HOTELS

---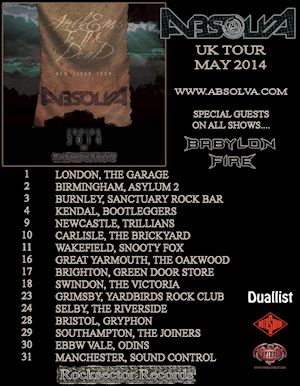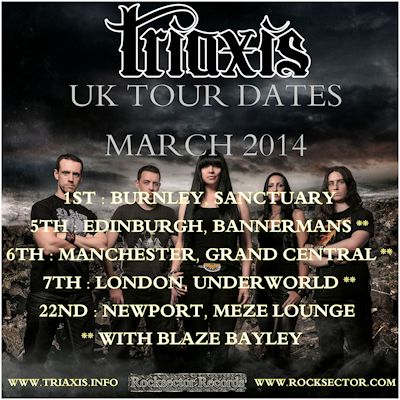 ROCKSECTOR RECORDS
NEW RELEASES FOR 2014
Martiria feat. Vinny Appice
"R-evolution"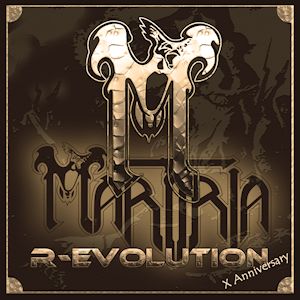 10th Feb 2014
Captain Horizon
"The Lights Of Distorted Science"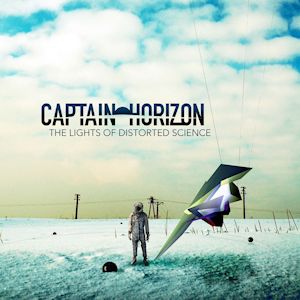 17th Feb 2014
Dave Evans
"Nothing To Prove"
March 2014 (no artwork yet)
Absolva
album title to be confirmed
5th May 2014
Other releases on Rocksector....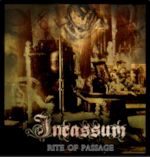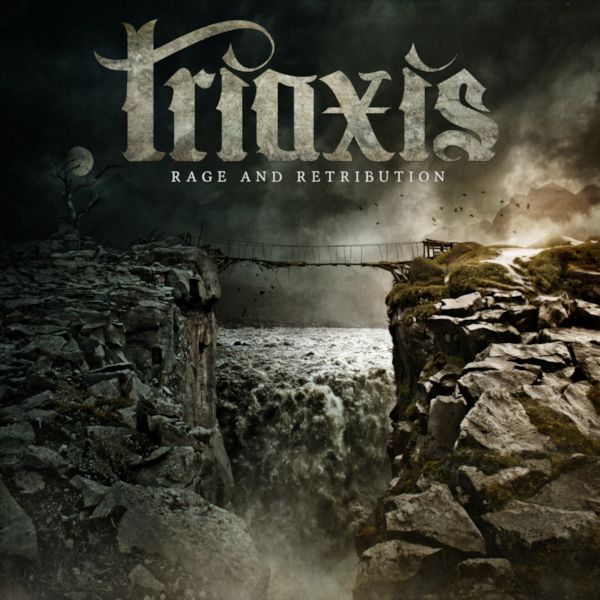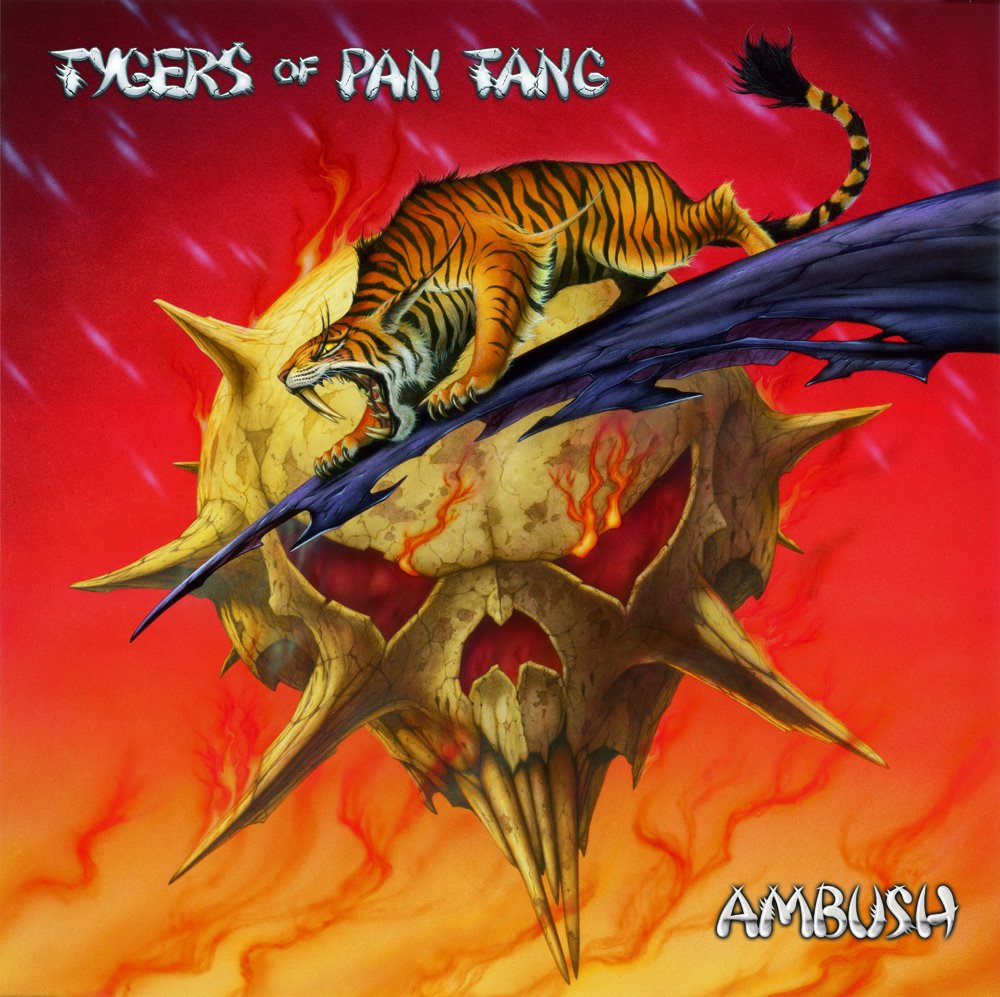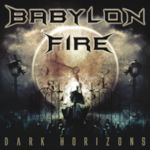 IF YOU'RE IN A BAND & WANT TO PLAY SOS FESTIVAL, PLEASE EMAIL MARK(AT)MWAWEB.COM & TELL US ABOUT YOUR BAND, GIVE US LINKS TO LISTEN TO YOUR SONGS & WHY WE SHOULD REALLY WANT TO BOOK YOU