WELCOME TO THE 7TH SOS FESTIVAL
AT RADCLIFFE CIVIC, NTH.MANCHESTER

8th July 2014 : 2 more excellent surprises for rock & metal fans as we confirm BIGFOOT & AMETHYST for the Dean Hocking Stage!

Formed in the Spring of 2014, BIGFOOT are a 5 piece hard rock band with dual lead guitars, a driving rhythm section and soaring lead vocals, influenced by the likes of Led Zeppelin, Guns n Roses and Black Sabbath, with a modern edge.

BIGFOOT will play the Dean Hocking Stage on Sunday.





Manchester-based AMETHYST were formed originally in 2012 but came to our attention especially as recent finalists in the Bloodstock Metal 2 The Masses contest.

They're influenced by the likes of Sylosis, Machine Head, Metallica and Lamb Of God.

AMETHYST will be opening up SOS Festival on the Dean Hocking Stage at 12.30pm on the Saturday, so don't be late!



TICKETS ONSALE NOW!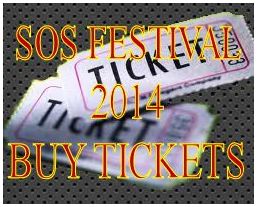 £10 FOR A SINGLE DAY
£15 FOR TWO DAYS
---
2 STAGES | AMPLE FREE PARKING
EASY TRANSPORT LINKS | DRINKS PROMOS
NEARBY CHEAP HOTELS

---
RECENT RELEASES
ON ROCKSECTOR RECORDS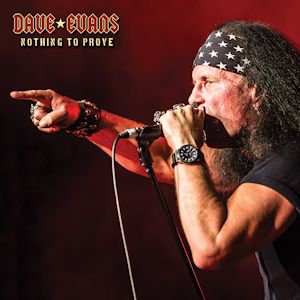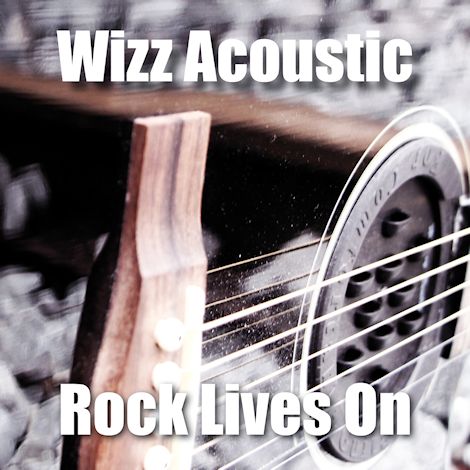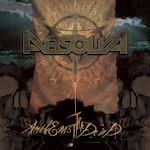 ---