WELCOME TO THE 7TH SOS FESTIVAL
AT RADCLIFFE CIVIC, NTH.MANCHESTER

2nd March 2014 : SOS Festival "Summer Horror" brings another slab of rock & metal to the 2014 line-up as we welcome ASYLUM CITY ZOO, BLOODYARD & BLACK STAR BULLET. We're also delighted to announce our guest DJ for this year.... DEMONIZE DEBZ.



Formed in Lancaster in 2010, Bloodyard are a 4 piece death metal band producing a crushing sound, rife with gripping riffs and brutal breakdowns. They blend a fast pace with heavy guitar lines and powerful intricate drumwor, all topped off with the banshee-like vocals of Donna Hurd. Welcome Bloodyard to the Dean Hocking Stage on Saturday.




Influenced by Pantera, Metallica, Alice In Chains, Deftones and many more, Asylum City Zoo played SOS in 2013, stepping in at short notice. They did so well with an opening slot we feel they deserve an immediate return and so here they are playing a mid-late afternoon slot as part of our Saturday line-up on the Dean Hocking Stage.

A 4 piece rock n roll band from Coventry, Black Star Bullet impressed recently when playing Grand Central in Manchester, and so get this chance to ply their trade at SOS, on Sunday, the Dean Hocking Stage. It's an experienced band that in earlier years went through a number of line-up changes before settling and focusing on what is now an established format. With catchy and infectious vocals, a skin-tight rhythm section expect to be entertained!

We're also delighted to welcome Demonize Debz who will be our DJ at SOS this year.

Originally from Weymouth and later London, Debz has been into rock and metal for more years than she cares to remember. She's previously owned her own rock venue and, having sold that, has moved on to DJ'ing as a natural progression. She is currently resident DJ at The Carlisle in Hastings, a rock bar established in the 1960's and Debz continues to spread the word of metal, particularly in support of original and independent bands. Have decks ….will travel….\m/
TICKETS ONSALE NOW!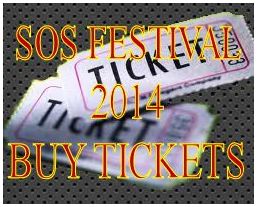 £10 FOR A SINGLE DAY
£15 FOR TWO DAYS
---

2 STAGES | AMPLE FREE PARKING
EASY TRANSPORT LINKS | DRINKS PROMOS
NEARBY CHEAP HOTELS

---
UPCOMING RELEASES
ON ROCKSECTOR RECORDS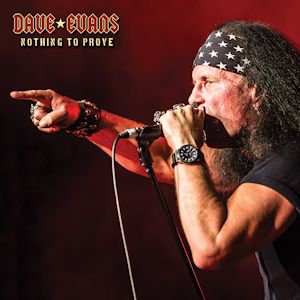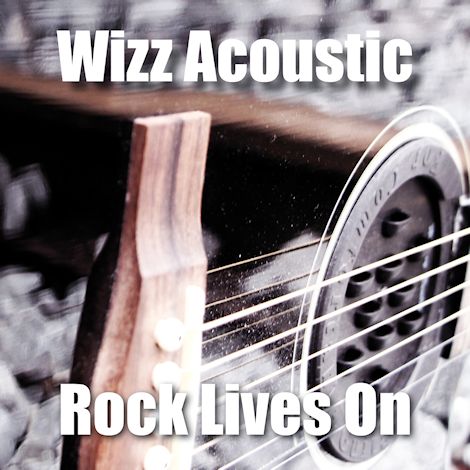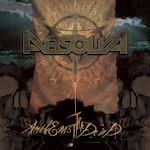 ---

WE REGRET WE'RE NO LONGER TAKING BAND APPLICATIONS FOR OUR 2014 EVENT